We promote business while taking care of the planet
We bring sustainable practices to companies in Latin America through digital transformation.
The most complete software solution for sustainability in Latin America.
Ten years promoting the incorporation of sustainability in the business model of our clients.
Management of excellence through innovative digital tools.
Our solutions adapt to the legal and regulatory requirements of each country.
With our M-Risk Analytics model, you can visualize your information through interactive dashboards for an informed and efficient decision-making process.
Our purpose
Provide disruptive technological solutions for our clients to achieve excellence in environmental, regulatory, and risk control compliance management matters. Providing rewarding user experiences so they can focus on their business.
Our Team
We are a team with diverse skills and experiences united in the mission of building a sustainable world.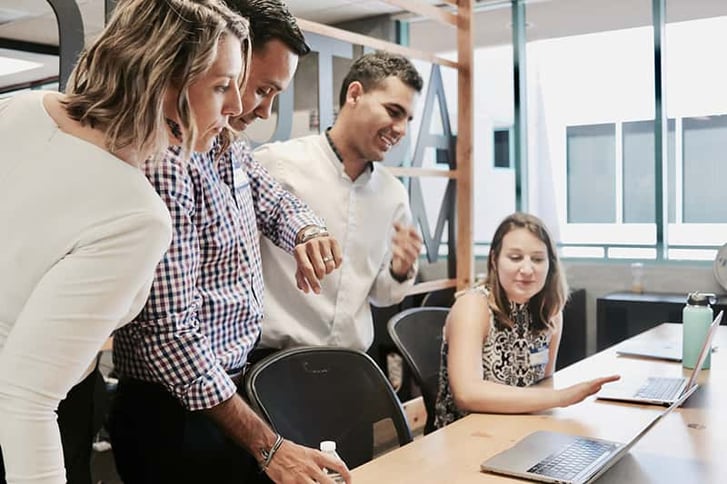 Claudio Muñoz
Chief Executive Officer
Erika Arredondo
Sales and Marketing Manager
Daniela Celedón
Customer Success Manager
David Chávez
Service Manager
Juliana Corredor
Country Manager Colombia
Verónica de Parres
Country Manager México
Brenda Olivares
Project Manager México
Javiera Narváez
Presales Engineer
Javier Sánchez
Environmental Specialist
Karina Muñoz
Health, Safety and Risk Specialist
Marco Vázquez
Service Specialist
Luisa Isaza
Environmental Specialist
Juan Campos
Support & Reporting Specialist
Juan Manuel Moreno
Project Engineer Colombia
Israel Ortega
Business Development Manager
Catherine Albornoz
Senior Business Intelligence Consultant
Catalina Muñoz
Marketing Assistant
Felipe Castillo
IT Specialist
Luis Castillo
IT Engineer